ANGEL INVESTING
AN ANGEL INVESTOR IS A person WHO provides financial backing for start up businesses.
An angel investor invests in entrepreneurs and their business ideas at a very early stage to help get these fledgling businesses off the ground and potentially become profitable enterprises in a few years. This means that an angel investor is not only multiplying wealth but also growing an idea into an opportunity.
SUPPORTING AN IDEA WITH A STAKE.
Red Ribbon is currently incubating capital intensive real world projects dealing with real estate development and infrastructure. These projects have been seen through past their teething troubles and are investment ready with mitigated risks.
Red Ribbon realises that it is team work and partnerships that take projects to their full glory. This is why Red Ribbon is offering Strategic Investors an opportunity to invest in these projects – not just by infusing capital but also by putting their experience and networks at Red Ribbon's disposal. This invaluable combination, allied to Red Ribbon's expertise will ensure the success of any project.
While investing in these projects offers extensive financial rewards, it also offers an investor the satisfaction and solace of having invested in human development with Red Ribbon's insistence on impact investing which benefits communities.
India: A Haven for Angels
The most recent investment trends for venture capitalists and angel investors have been consumer internet and mobile offerings that target India's growing mobile consumers. Segments such as travel, matrimonial services, jobs, games and mobile payments are receiving substantial capital infusions.
However, since the IT space is, a) now available at very high valuations, and b) saturated, it is time for angel investors to look at brick and mortar companies.
What does this mean for you as an angel investor?
SUPPORTING AN IDEA WITH A STAKE.
Red Ribbon has already seen two projects past the incubation period and has made them investment ready with mitigated risks. All permissions and basic requirements have already been acquired, making these projects ready for takeoff.

Headquartered in London, Red Ribbon was established in 2007 by social entrepreneur and investor Suchit Punnose, to offer a platform for UK and India investors to invest in early stage businesses in India that have the potential to deliver multiples on the original investment.
Over 200 cumulative years of solid experience in finance, property, investments and incubation in the UK and India.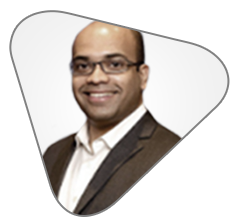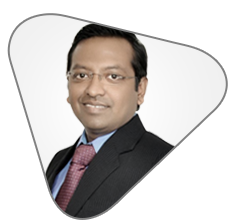 Intrinsic to team RedRibbon's success is our communication with our employees and we pride ourselves on our openness and willingness to listen. We believe it is this culture that's led us to
succeed in every venture
we've curated and made
investment-ready.